Susan Falk
0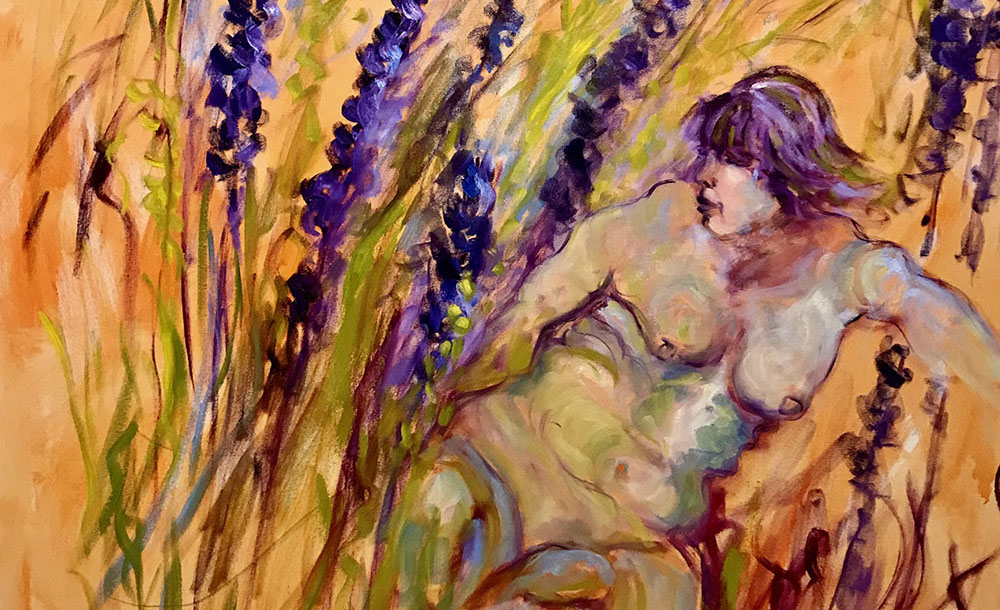 Susan Falk is an artistic force.
A lifelong artist and veteran teacher, Falk has been a pioneer in the Fraser Valley arts community for decades. Her professional foray into the art world began in the film industry where Falk worked as a makeup artist. After cutting her teeth in the industry, Falk then served as the head of the program for twelve years at her alma mater, John Casablancas.
In 1998, after years of studying painting and, eventually, selling her work part-time, Falk transitioned into her career as a full-time painter artist and instructor.
"While I was teaching at John Casablancas, I moved out to Langley. And so the commute was quite interesting. But I just kept practicing my painting, and taking different night school and summer school courses when I could," recalls Falk. "After teaching in the makeup industry, I knew I could make the transition into teaching art, so I ended up going back to school again to get my instructors certificate."
Details