new Van Gogh biography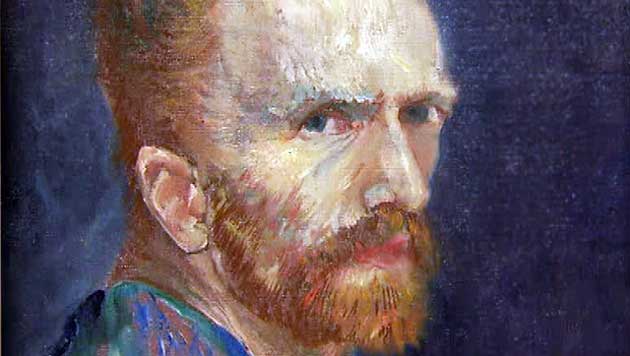 His paintings are among the most adored in the world, and the story of his life and death is legendary: Vincent van Gogh was a troubled genius who killed himself. But while van Gogh was no doubt plagued by physical and mental illness, the authors of a new biography say their exhaustive forensic investigation suggests he may not have taken his own life. In fact, they claim he was accidentally shot by two teenage boys who were playing with a gun from the hotel owner.
For ten years, Steve Naifeh and his partner Greg Smith – who's recovering from cancer surgery – peered into every dark corner of Vincent van Gogh's life. Van Gogh was laughed out of art school. Couldn't hold a job. And even tried being a minister, like his father, with disastrous results. Just goes to show how determination, perseverance and hard work can overcome.